Who we are and what we do
DAMM Creative are a brand strategy and brand identity consultancy located in London. With over 10 years experience we have been able to work with some fantastic companies and individuals across the world.
The name - DAMM
The name comes from the founder - Dominic Adrian Martin-Manning. Ready made initials for a tongue in cheek name for the business. "Naming can be an arduous task but I always said if I ever had a company I would use my initials! So, here we are - DAMM Creative"
Who we are
Essentially we are a freelance company. We have a carefully selected database of quality freelance creatives. Each week we get an update on the availability of our freelancers so if a new project or job comes in, we are prepared. We also use Behance as a talent pool to find an extra pair of hands when needed.
Our Niche
Although we have worked on some amazing projects with established businesses, we love working and engaging with startup businesses. Here we can really develop a clear, initial brand strategy at an early stage and then design a brand identity that is long lasting and effective. It is vitally important to get off to the right start in an increasingly competitive world and we help to do this.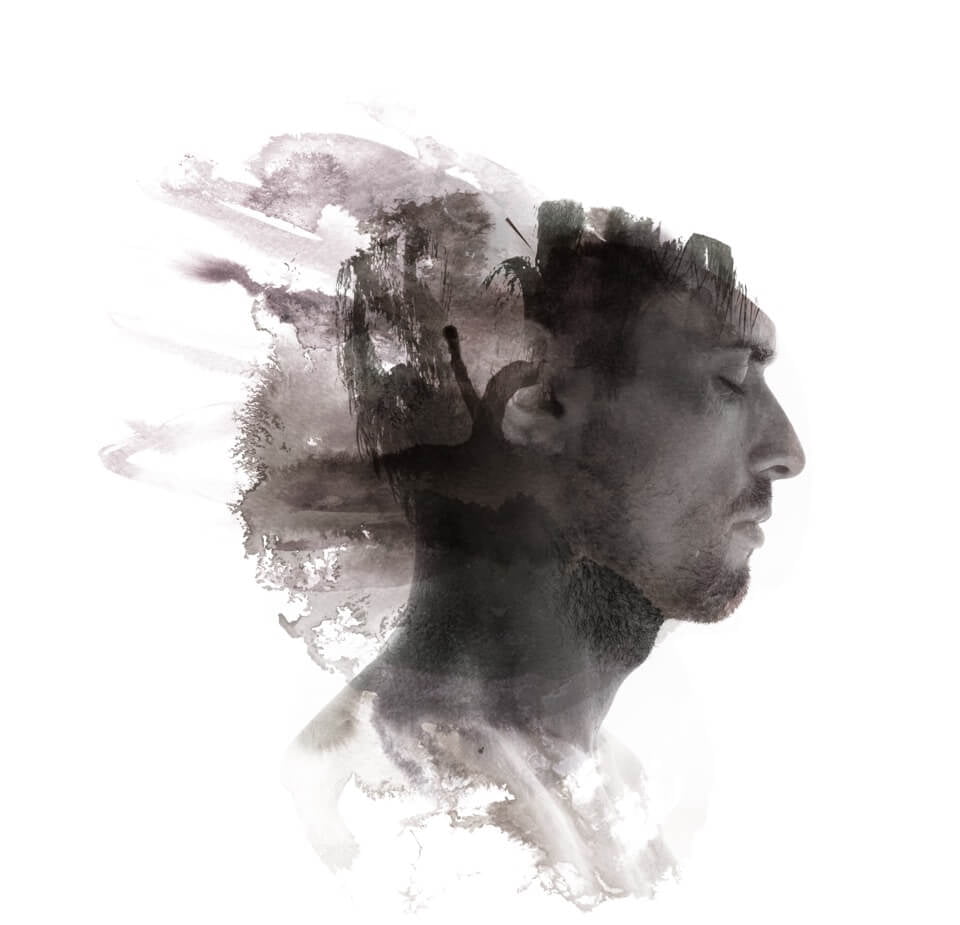 Got an interesting project to work on?
We can help you with it. Let's talk!